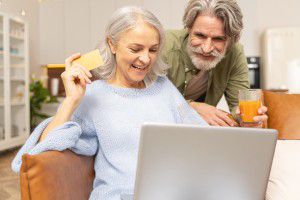 Transfer to e-Invoice with AmeriGas Polska
Dear Clients,
due to the Covid situation, we advise you to switch to e-invoices. E-invoice can fully replace this traditional, paper form without causing the risk of questioning the settlements made by tax services. From now on you do not have to think about paper invoices. After filling the form, all e-invoices would be send directly to your email mailbox and no payments will be missed. You can control all the expenses and make payments on time.
In case of further questions, feel free to contact our call center, available from 08:00 to 18:00 from Monday till Friday via 22 161 20 17  or 801 11 77 11.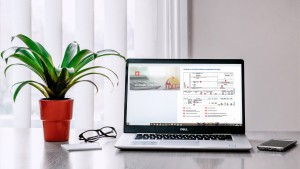 How can we help?
Any questions? Fill in the form or give us a call.