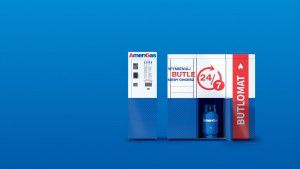 Butlomat
Using one of the Butlomats you can exchange your empty gas cylinder at any time 24/7 – quickly, easily and comfortably.
The advantages of the Butlomat
We value your time and care for your comfort.  That's exactly why we offer you solutions you'll just love!
A good price
The Butlomat is fully automatic, that's why it can offer gas in AmeriGas cylinders at an even more attractive price. It's a saving for you and your family.
Convenience
Our Butlomats are located where you like to shop - near the most popular shops in your area.  This makes it easy for you to exchange your cylinder quickly and comfortably while doing your shopping.
24/7 access
You can exchange your cylinder in a self-serve machine at any time, round the clock, seven days a week.  You will never be left without gas - you can exchange your cylinder whenever you need to.
How to use the self-serve machine in  4 steps
Choose the "Buy gas" option on the keyboard
To exchange your cylinder, choose the "Buy gas" option from the menu and then follow the instructions on the display or the instructions on the machine.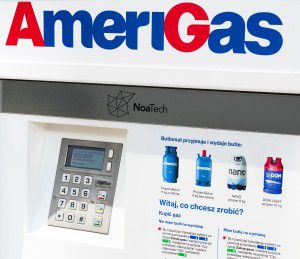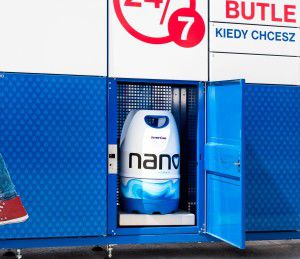 Leave your empty cylinder in the locker
The Butlomat will verify the returned cylinders - at the beginning you will be asked to put the cylinder on the central post and once the cylinder has been positively verified you will be able to put it in the locker.
Pay for the gas
You won't need cash to pay at the Butlomat - you can make the payment by card by putting it in the reader or using the pay-pass option.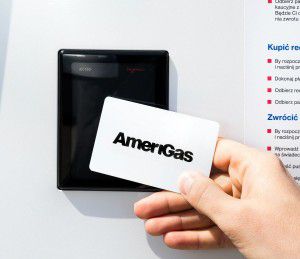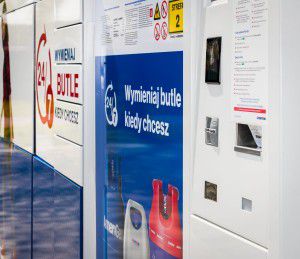 Collect a full cylinder and your receipt
Once the payment has been verified by the system, the Butlomat will print out the receipt and the confirmation of the transaction. Once you get the receipt, remember to pick up your cylinder.
See which cylinders are available in the Butlomats
To make it easy for you to get the cylinder you need, we have put our most popular products in the Butlomats.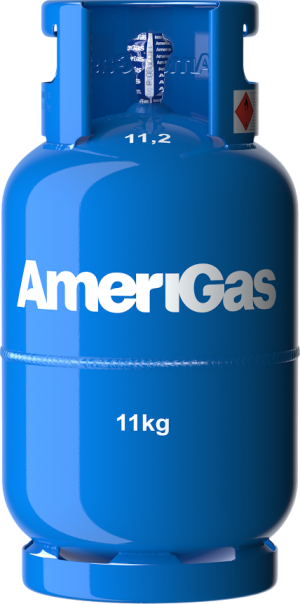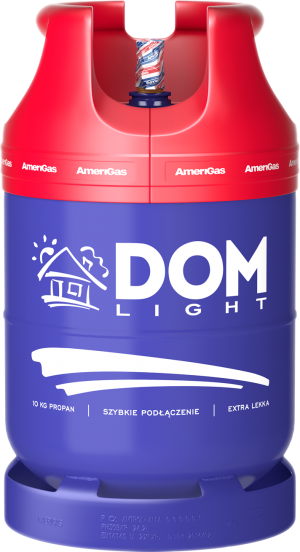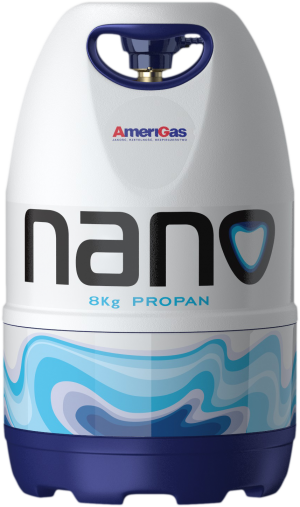 Do you have land for the Butlomat?
Develop your business with our Butlomat!
Do you have a plot of land in an attractive location?  Or maybe you'd like to attract some more customers?
If the answer to any of the above questions is "Yes" and your plot of land is in the area where gas cylinders are commonly used - fill in the form - we will present you with an attractive offer of co-operation!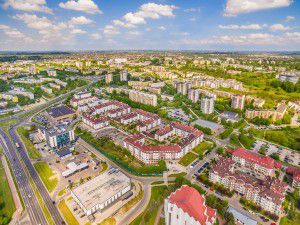 Find the AmeriGas butlomat points!
How can we help?
Any questions? Fill in the form or give us a call.