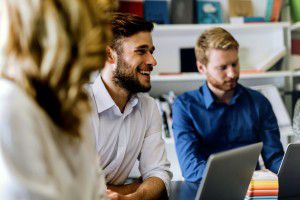 AmeriGas - your liquefied gas provider
"Where you are" means the specific place in your life, with a specific constellation of needs and requirements. We are where you are, we adjust the energy to your changing needs. We give you comfort because you know you can rely on us, because you know we are always near you, wherever you are, whatever you do.
About AmeriGas
AmeriGas Poland is one of the leading companies in the LPG business in Poland.  We distribute gas in cylinders to individual and industrial customers as well as lease tank installations for liquefied gas to be used for heating and production purposes.  As the only company in Poland we offer superlight new generation gas cylinders, which can be connected without the use of any tools.
AmeriGas is part of the UGI East Division, which is one of the three business segments of the American based UGI Corporation in Europe.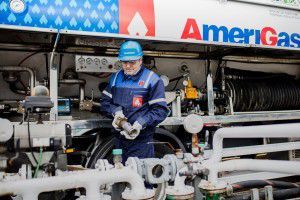 An effective distribution network
An effective distribution network is the basis of the business.  This is why we have strategically located terminals and liquid gas bottling plants which enable us to ensure quick and timely deliveries all over Poland using a modern fleet of cisterns and vehicles designed to transport gas cylinders.
This is why we can ensure quick, timely and cost-effective deliveries all over Poland.
Terminal
Gas bottling plant
Headquarters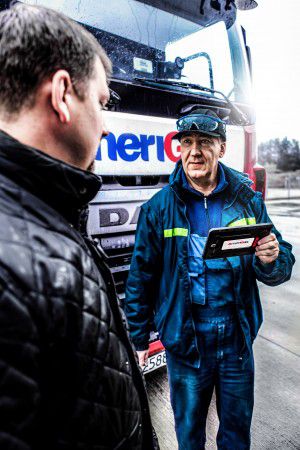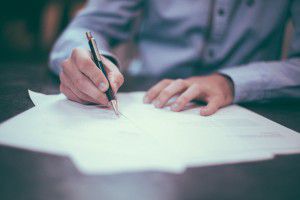 Certificates
Our clients' opinions and numerous quality and safety certificates are proof that our gas cylinders and liquid gas tanks are completely safe and trustworthy.  We are sure of that because our products are meticulously tested for quality and safety and regularly inspected.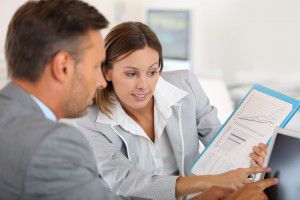 Procedures
We care about our customers' needs every step of the way.  This is why all our products undergo comprehensive quality and safety tests.  This is how we can be sure that only inspected and properly working gas cylinders are being sold.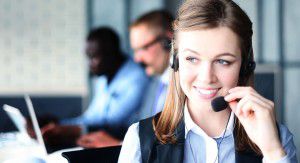 Excellent customer service
We never stop caring about your comfort of using the liquefied AmeriGas so we are at your disposal 7 days a week.  All you need to do is pick up the phone and dial.
How can we help?
Any questions? Fill in the form or give us a call.