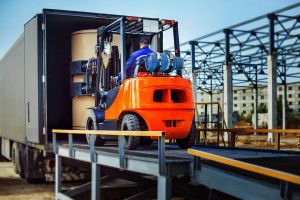 Are you looking for a gas cylinder for a forklift?
The gas used in our cylinders ensures better operation of a forklift, even in difficult weather conditions.  Moreover, the new filter used in the gas cylinders protects the engine of your forklift from impurities.
The new quality standard for gas cylinders
The AmeriGas LPG cylinders for fork lifts are a safe and practical solution. See what you can do with the AmeriGas cylinders: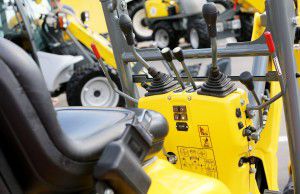 Engine protection
Our AmeriGas MotoLight cylinders are made of special steel that does not gather sediments. This helps to protect the engine of your fork lift and lowers the risk of a breakdown.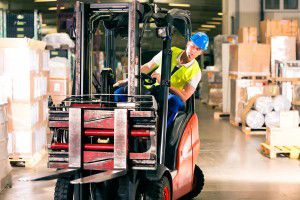 Smooth operation
Our LPG gas cylinders for fork lifts are fitted with a special gas trap which makes for more efficient use of the gas. Thanks to this solution you can use the cylinder for longer.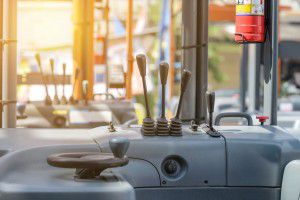 Comfort of use
We offer a wide selection of gas cylinders for fork lifts, so you can choose a product which fits the needs of your company best.
Learn about our offer of gas cylinders for fork lifts
Every LPG cylinder for fork lifts is adjusted to your needs.  They are easy to install and to transport.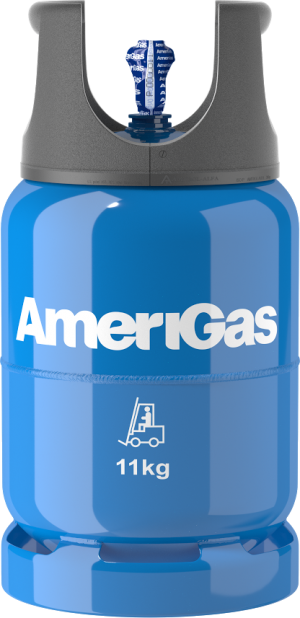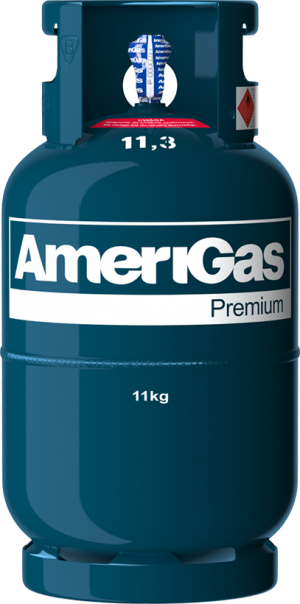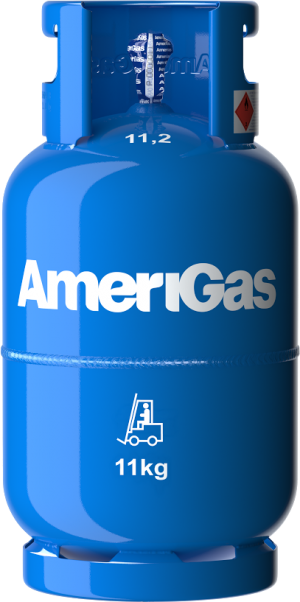 Quick and timely delivery
In order to ensure uninterrupted work of your company, we guarantee a quick and timely delivery of gas cylinders at a time convenient for you. 
Apart from the gas cylinders we also provide a special crate for their storage and filter sets that will make sure the engines of your fork lifts work reliably.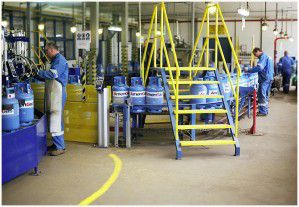 Leave your contact details