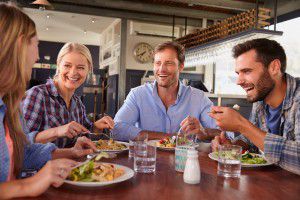 Are you looking for gas cylinders for a hotel or restaurant?
Thanks to the modern and safe solutions we employ, you will be able to exchange the empty LPG cylinder in your restaurant quickly and easily.  We will also make sure that the ordered product is delivered immediately.
Application
It only takes 5 seconds to exchange the AmeriGas cylinder!  This is why it is so widely used in hotels and restaurants.  Find out where our cylinders are used most often.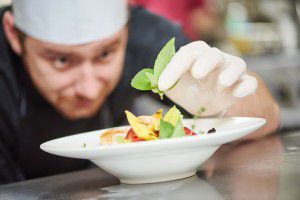 Cooking
The ability to connect the NANO or DOM LIGHT liquid gas cylinder without the use of any tools allows you to enjoy permanent access to gas while you are working in the kitchen.  You can exchange the compact-sized AmeriGas cylinder even in the most overcrowded restaurant kitchen!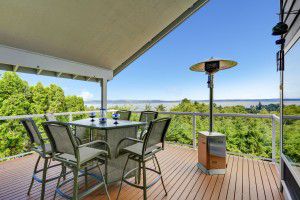 Grills and patio heaters
The modern look and compact size of the cylinders let you organize a grill party and warm up the atmosphere wherever you like.  So now you can organize outside cooking for your guests or heat up the conservatory in your restaurant or hotel.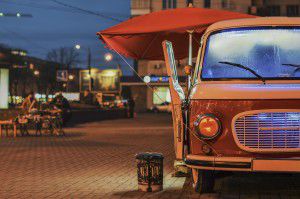 Foodtrucks
Compact size, low weight and maximum efficiency – these are the advantages of the modern AmeriGas cylinders, which are simply ideal for food trucks.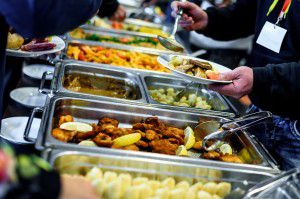 Catering
Cook just the way you like, anywhere – with the modern AmeriGas cylinders you can focus on making sure your event is a success.  
See the full range of AmeriGas products
We offer gas cylinders which are ideal for cooking in a restaurant, for food trucks, grills and patio heaters as well as catering services.  The low weight, comfortable manual transport and the quick and easy exchange make our cylinders comfortable to use in any situation.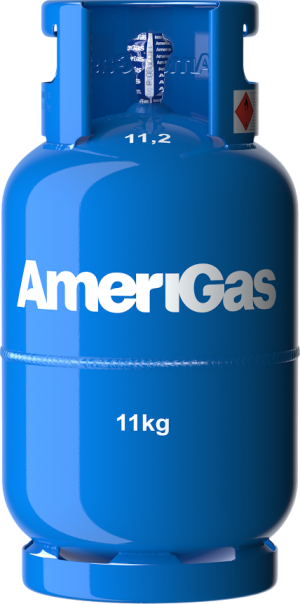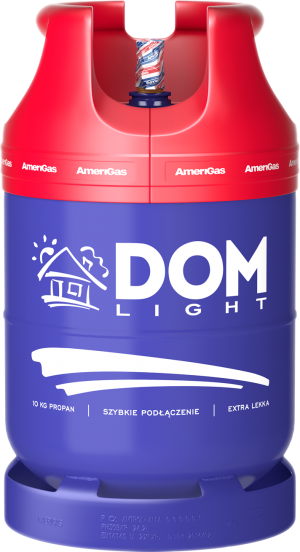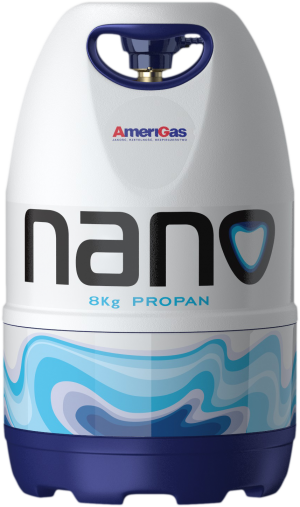 Leave your contact details