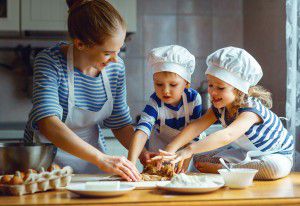 The most comfortable gas cylinder on the market
In order to guarantee your safety while using the gas cylinders, the Klik-On valve is fitted with a special thermal protection device which melts at a high temperature and blocks the cylinder valve.
The AmeriGas cylinders
The compact size, modern look, lightness and easy installation make the AmeriGas cylinders simple to use and user-friendly.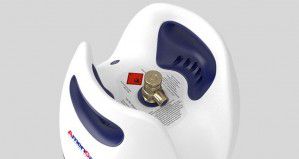 Easy connection
The Klik-On connector used in the NANO and Dom Light cylinders enables immediate connection of the cylinder in any place, without the use of any tools.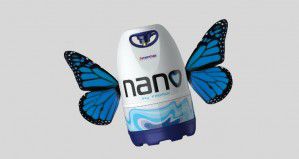 Small weight
The NANO gas cylinder is 40% lighter than the standard LPG gas cylinders.  The low weight combined with practical handles guarantee comfortable transport of the cylinder.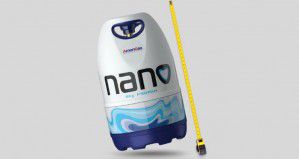 Compact size
The smaller dimensions of the cylinder make its transport and storage easier and more comfortable.
See the full range of our products
See our range of gas cylinders for cooking. Each one is adjusted to your needs. They are easy to transport, simple to install and user-friendly.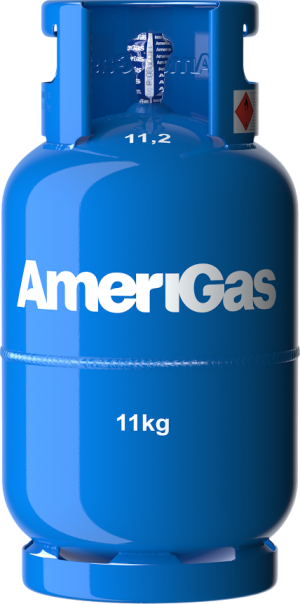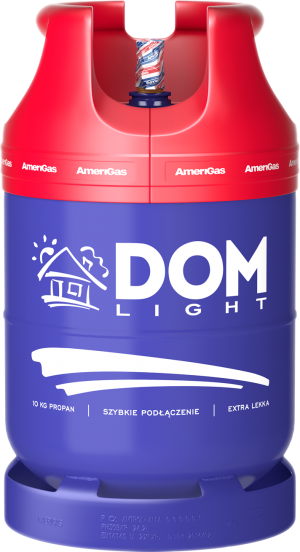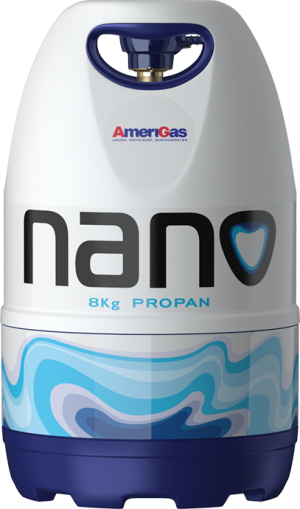 Guarantee of safety
Safety is of great importance every day while using a gas cylinder.  This is the reason why AmeriGas puts a lot of effort into ensuring the safety of the users of our cylinders.

Inspection of cylinders and valves
Every time a cylinder is refilled in our bottling plants, the cylinder and the valves are computer tested for tightness.  That's how you and your family can be sure that our cylinders are safe.

Certified gas quality
The AmeriGas cylinders are filled with gas, which is subject to various quality testing procedures performed by independent laboratories. As a result the flame does not produce smoke and does not smell.
Moreover, we are the only company in Poland who offers new generation cylinders, equipped with the ultra modern Klik-On valve, which ensures the proper level of gas inside the cylinder and enables a tight connection without using any tools.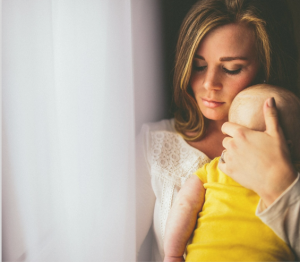 Find the AmeriGas cylinder exchange points!
How can we help?
Any questions? Fill in the form or give us a call.