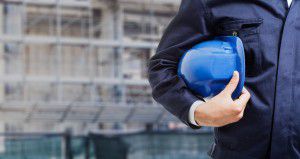 Are you looking for a gas tank for your business?
Regardless of your business type, LPG gas tanks are the ideal source of energy for your company.  Safety is the most important thing when it comes to using gas.  We created a range of products which were awarded numerous safety certificates and most of all - they have won our customers' trust.
You can rest assured
We understand how important it is to fulfill contractual obligations in business.  Therefore we guarantee quick and timely gas deliveries, so that you get the energy you need for your business.
Smooth deliveries
The telemetric system allows permanent monitoring of the gas level in the tank, so you don't have to worry you will run out of fuel – we'll notify you when the tank needs refueling to arrange a delivery.


Technical support
We care about your comfort while using our tank installation, so we provide a Customer Service Office, the support of a professional technical department as well as free servicing.
Convenient payment plans
We offer different types of payment plans so that you can choose the one that suits you best.  You can choose an offer with a fixed price for gas for the whole year, so that the energy cost for your company is predictable or you can choose an offer where you pay according to the current gas price.
Applications
Liquefied gas tanks may be used in very different ways.  See in which branches and situations they can be used: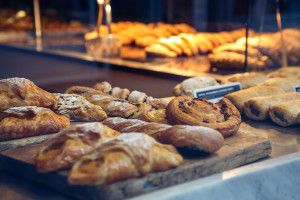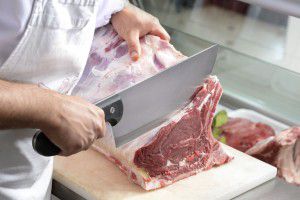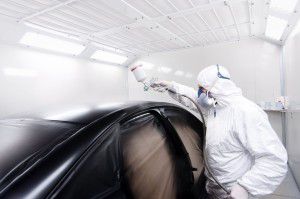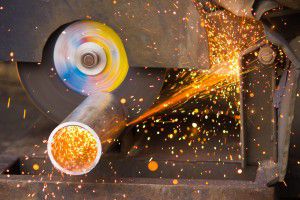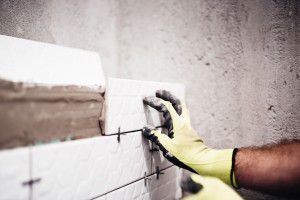 Ceramic products for the construction industry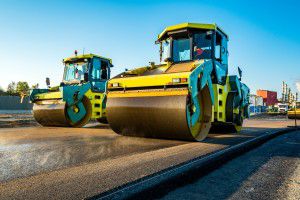 Highway engineering and paving plants
Leave your contact details