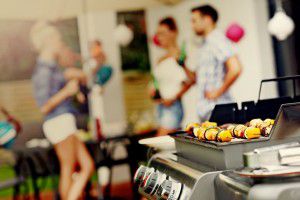 Are you looking for easy to use gas cylinders?
You can use gas cylinders in many situations and branches of business. This is why we offer a wide selection of products adjusted to all our customers' needs.
Applications
A gas cylinder that you can change in 5 seconds is widely used in hotels and restaurants.  See where our cylinders are most often used.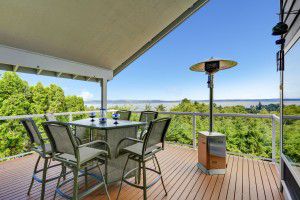 Grills and patio heaters
The modern design and compact size of our cylinders mean that you can organize a grill party and warm up the atmosphere wherever you want.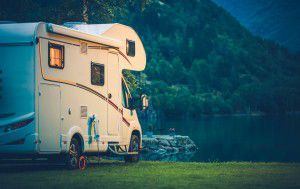 Campers and yachts
Our gas cylinders are so practical that you can use them even in a camper or on board a yacht.  You won't need any tools to connect them.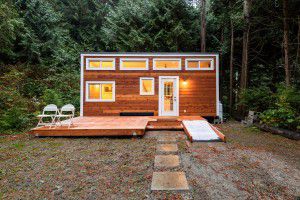 Summer houses
Take care of your summer house temperature during weekend trip to the lake or to the forest with our gas cylinders. You will not only can keep a stable temperature inside the house, but also prepare breakfast for your beloved ones.
Find out more about our LPG cylinders
We want our gas cylinders to be user-friendly, that's why we have created products which are easy to exchange, simple to use and available in your neighbourhood.  In addition, many of our cylinders (without the content) are 40% lighter than traditional ones.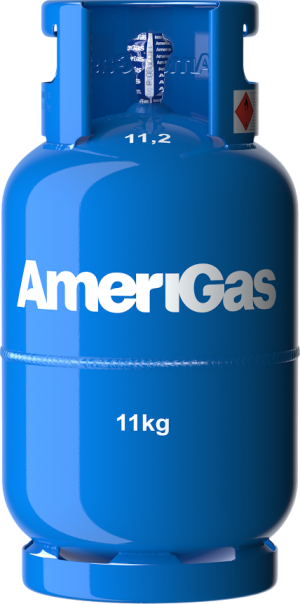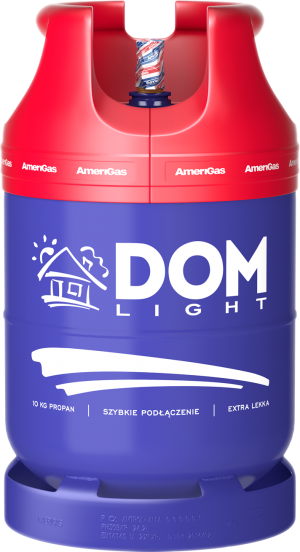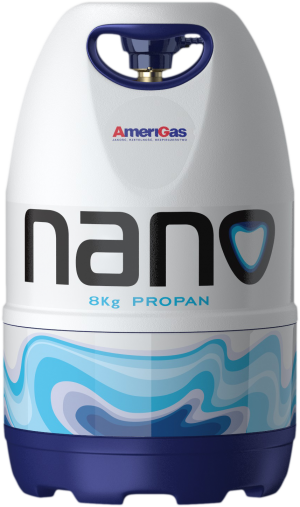 Find the AmeriGas cylinder exchange points!
How can we help?
Any questions? Fill in the form or give us a call.