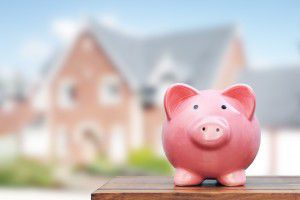 How can you save energy while heating your home?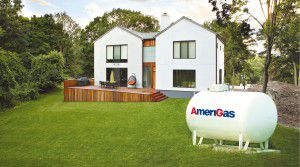 6 principles of using the liquefied gas tank installations safely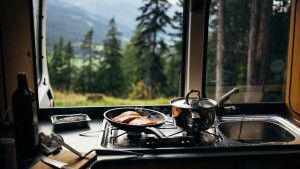 Planning a camper journey in Poland? Choose the right energy from AmeriGas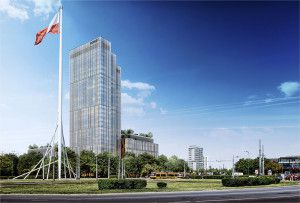 AmeriGas is moving to new office in Warsaw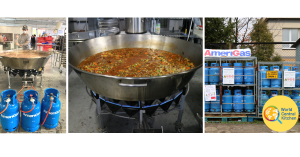 The largest field kitchen WCK in Przemyśl is fuled by AmeriGas lpg cylinders
How can we help?
Any questions? Fill in the form or give us a call.