Welcome to AmeriGas Polska Career site
My name is Aleksandra (Ola) and I help our Firm to find talents. I want to briefly outline how you can show your interest in working with us.
Submitting an application
Your application will be reviewed by me and your potential supervisor in terms of what we can offer in relation to your experience.
If you are interested in working for us and there is no open position suitable for you, please apply on the spot: General Application.
What next:
Your application will be reviewed by me and your potential supervisor in terms of what we can offer relative to your experience.
Unfortunately, I am not able to contact every applicant, so I will only contact those for whom we see an opportunity to benefit from working for our organization.
I hope to see you soon.
See you there!
Ola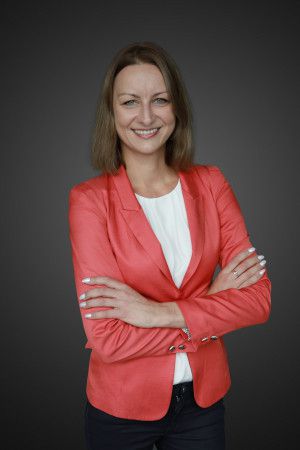 We support your development
We create an environment where employees have room to grow. We help employees develop competencies to support them in achieving their ambitions.
We maintain high standards
Safety of employees is our top priority in AmeriGas. This is why we have implemented a number of solutions that minimize the risk of accidents and we have created a comfortable and friendly working environment for our office staff.
We listen to our employees
We want each employee to feel happy because of being part of the AmeriGas team, that's why we are open to any suggestions concerning our company.  We also conduct anonymous employee satisfaction surveys, which help us improve as an employer.
We give opportunities for promotion
Our company creates many opportunities for professional development both by promotion and by changing the type of work performed.  In this way you can fulfill yourself at work by doing exactly what gives you satisfaction.
Hybrid working
Remote working
Growth opportunities
Vacation funding
Bike parking
Lunch vouchers
Life insurance
Private medical care
Running team
Employee referral program​
Integration events
Charity initiatives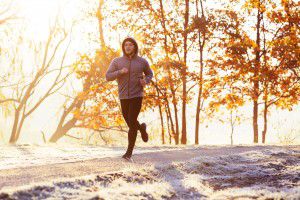 Running team
The AmeriGas running team is a team that nothing can stop and is always involved in many charitable actions, such as: Policz się z cukrzycą, the Warsaw Half Marathon #BiegamDobrze, WingsforLife, PolandBusinessRun and others.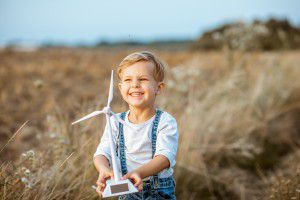 Supporting child foundation
For the second year in a row, we have been invited to co-create an Evening of Dreams for sick and disabled children and their families at the Warsaw Zoo with Fundacja Dziecięca Fantazja (Children's Fantasia Foundation.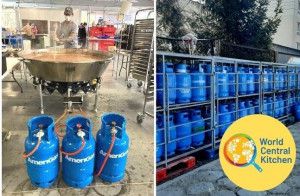 Humanitarian aid
AmeriGas, as a subsidiary of UGI, is supporting the people of Ukraine through our 'Feeding and Fueling' initiative with World Central Kitchen to help it reach its goal of serving 100,000 hot meals to Ukrainian refugees every day. Cash donations from employees across UGI, including AmeriGas Poland, are topped up by the company with the equivalent in propane to fuel the kitchen.
How can we help?
Any questions? Fill in the form or give us a call.