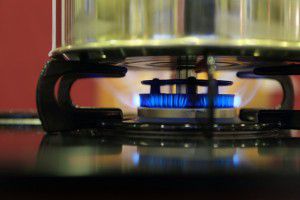 What should you know about LPG gas?
Popular searches
Ground-based tanks
Technical propane
The NANO cylinder
Dom Light
The self-serve machines
Klik-On
Frequently asked questions
Are there breaks in energy supply?
LPG is a fuel that can not only be delivered to any location in the country but also, thanks to the telemetric solutions that monitor the gas level, it is possible to automate the deliveries and to ensure the continuity of the company's operation.
What is the efficiency of LPG?
LPG may be up to five times more efficient than traditional fuels thanks to its high calorific value. Additionally, gas fuels allow stable temperature control. All this means that LPG is ideal for the processes of heating, drying and cooking. Furthermore, many warehouses and production plants use LPG as a fuel for their fork lifts. It is more efficient than other fuels and may be used both outside and inside as opposed to e.g. diesel oil.
LPG provides instant heat and is used by many companies to supply hot water, as it allows to save money by eliminating the unnecessary cost of storing it in heated tanks. LPG powered fork lifts may be refueled many times in just a few minutes, which means that they can be used practically without any breaks as opposed to e.g. electric fork lifts.
What are the maintenance costs?
Taking costs into account, especially in making long-term investment decisions, changing from oil to gas may generate significant savings of even up to 30%. Furthermore, liquefied gas is cleaner than oil and contains significantly less bicarbonates and does not generate soot, which means that it is no longer necessary to clean pipelines, chimneys and furnaces or to remove waste, while the filters work for much longer thanks to lower loads. The use of LPG allows your company to reduce the overall running costs connected with heating systems.
What can LPG be used for?
The highly flexible LPG fuel has a number of different uses. It can be used for example to heat water or for heating and thermal processing, so there is no need to worry about multiple energy sources.
How does LPG compare when it comes to future low carbon emissions requirements?
Despite the wide spectrum of available renewable energy sources such as solar energy, biomass or wind, it is very unlikely that they will be sufficient for all the processes in the company. This ecological, as compared to solid fuels, liquefied gas may be used in combination with the latest low emissions technologies, which makes the company that uses LPG more environmentally friendly.
You may also find this interesting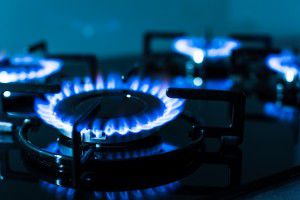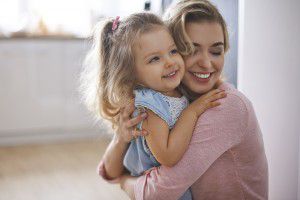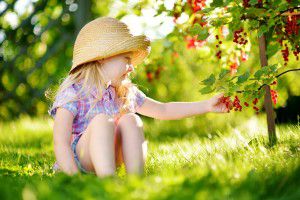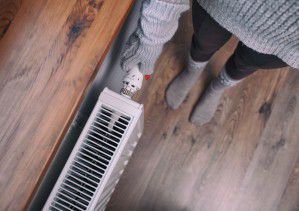 How can we help?
Any questions? Fill in the form or give us a call.