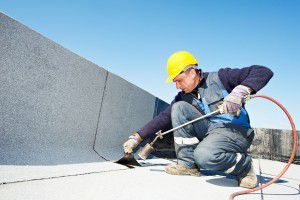 Are you looking for gas cylinders for building work?
We know how absorbing building work can be.  That's why we want to give you quick access to gas by providing a speedy delivery and taking care of the paperwork for you.
The AmeriGas cylinders – lightness and comfort!
Connecting the gas cylinder is now quick and easy.  Thanks to the smart solutions used in the AmeriGas DOM LIGHT cylinder, you can exchange it quickly and you won't need any tools.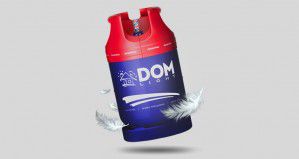 The superlight structure
The empty AmeriGas DOM LIGHT cylinder weighs only about 6,8 kg. That's almost twice less then a traditional steel cylinder with similar capacity.
What makes the AmeriGas DOM LIGHT cylinder so light?
Modern, resistant and super thin steel
A plastic flange makes it easy to carry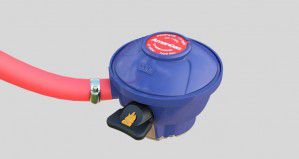 Efficient propane
The DOM LIGHT gas cylinder contains technical propane, which, due to its properties, can also be used outside even in subzero temperatures.

The compact size
The compact size of the AmeriGas DOM LIGHT cylinder makes it ideal for cooking in your kitchen, grilling on a gas grill, powering a patio heater or your camping site cooker!
See our range of cylinders
The AmeriGas cylinders are easy and pleasant to use at a building site.  They are easy to transport, easy to install and user-friendly.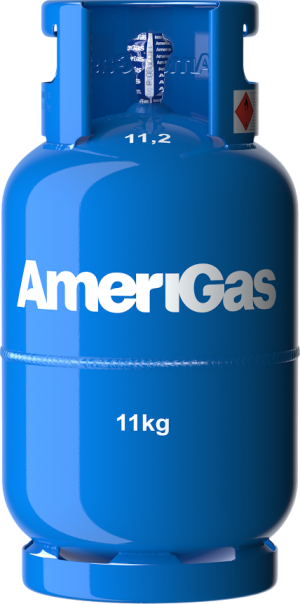 The steel cylinder – 11 kg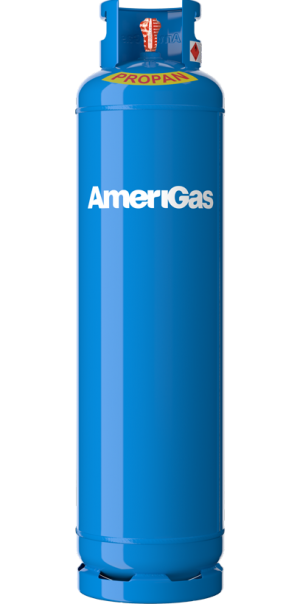 The steel cylinder – 33 kg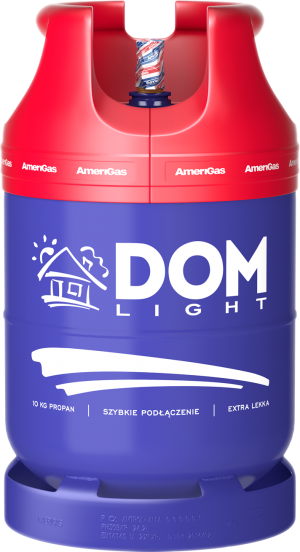 Leave your contact details