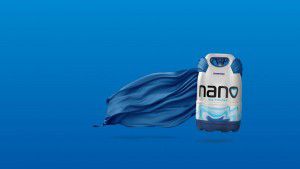 Introducing the NANO cylinder!
Complete safety
Safety is the top priority for users of gas cylinders.  This is why we created a gas cylinder, whose steel tank is enclosed in a super resistant material – Twintex. In addition, we have fitted the NANO gas cylinder with a special valve that guarantees maintaining appropriate pressure inside the gas cylinder.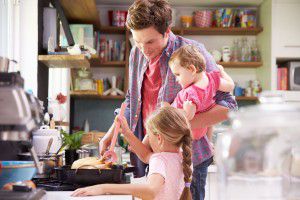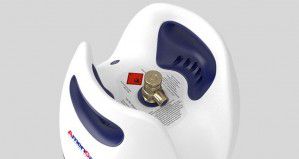 Easy connection
without any tools
The installation and exchange of a gas cylinder has never been so easy.  You can connect the NANO cylinder in no time without using any tools thanks to the Klik-On connector.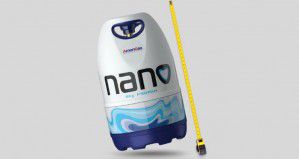 Compact size
The NANO gas cylinder is only 50,7 cm high.  The smaller size makes transportation and storage easier.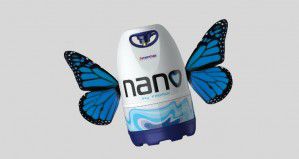 The lightest gas cylinder: NANO
NANO weighs just 6,6kg, which is 40% less than a steel gas cylinder.  You'll feel the difference when you take it in your hands.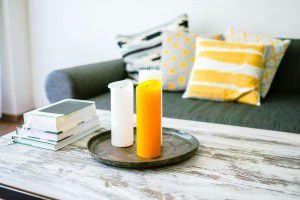 Gas heaters
The NANO gas cylinder is filled with propane which, contrary to propane-butane, has a low boiling point temperature.  This means you can use it to heat a room where the temperature has dropped a few degrees below zero.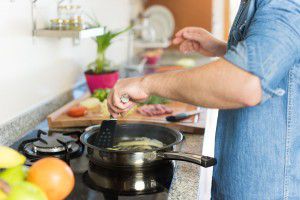 Cooking and baking
The possibility to connect the gas cylinder without the use of any tools means that you can enjoy constant access to gas while working in the kitchen.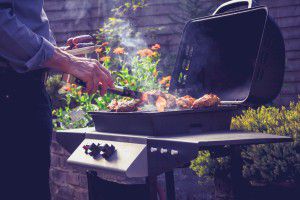 Grilling
The quick connection using the Klik-On connector and the lightness make the NANO cylinder the ideal solution for a grill party – wherever you want.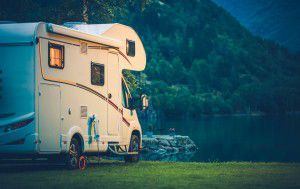 Campers
The NANO cylinder can also be used in campers using the 513 type adapter available at AmeriGas.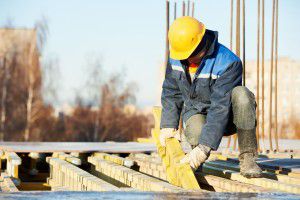 Heaters
The NANO cylinder contains propane, which boils at the temperature of -42° C.  That is why the gas cylinder can be safely used in unheated rooms.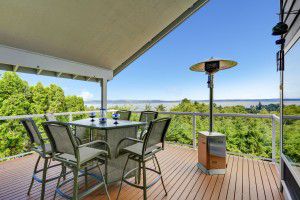 Gas patio heaters
The modern look and compact size of the LPG gas cylinder make it almost invisible in the patio heaters where it is installed. 
Find the AmeriGas cylinder exchange points!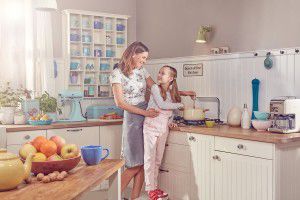 Any questions?
Fill in the form!