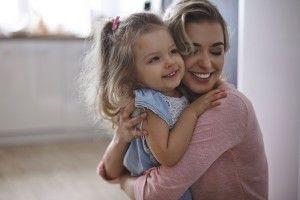 Quality and Safety
What is Integrated Management System?
The quality standards provide guidance and tools for companies and organizations who want to ensure that their products and services meet customer's requirements and that quality is consistently improved. This standard is based on a number of quality management principles including:
a strong customer focus
the motivation and implication of top management
the process approach
continual improvement
include context and interested parties of AGP
risk assessment
A HSE Management System (PN-N 18001, OHSAS 18001) can help manage health and safety in an organization:
Main principles:
Leadership involvement – top management is actively engaged in the HSE MS
Risk Management  - identification and reducing hazards and risks in the workplace, and determining control measures
Set and define responsibilities at each organizational level to ensure appropriate Health and Safety conditions on daily operations
Commitment to compliance - Conducting business in full compliance with internal procedures, policies, national legislation and social interest
Benefits of HSE MS are:
Reduction of injury to workers (benefit to both employees and employer)
Cost savings can be made through reduced business interruptions and work absence and greater motivation 
Reduction in insurance premiums related to operational risk
Value for customers (no business interruptions, prevention action against supplier disruptions)
Motivation of our staff (employee care a top priority for our organization).
Certificates and OHS Policy:
PN-N-18001 TDT 2016
PN-EN-ISO-9001 TDT
BS-OHSAS-18001 TDT
OHS Policy
Quality Policy
How can we help?
Any questions? Fill in the form or give us a call.